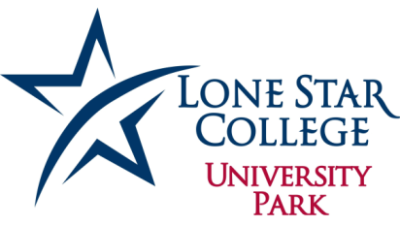 Aaron won a 2023 Leo Award from his college for Advancing Equity. Leo Awards  are annual college awards determined by votes from college faculty and staff.
Thunderclap Productions has just released the 2017 film Aaron wrote and directed for free viewing on YouTube!
Aaron released a concept cast album of his new musical The Great White Way: the Bert Williams Musical.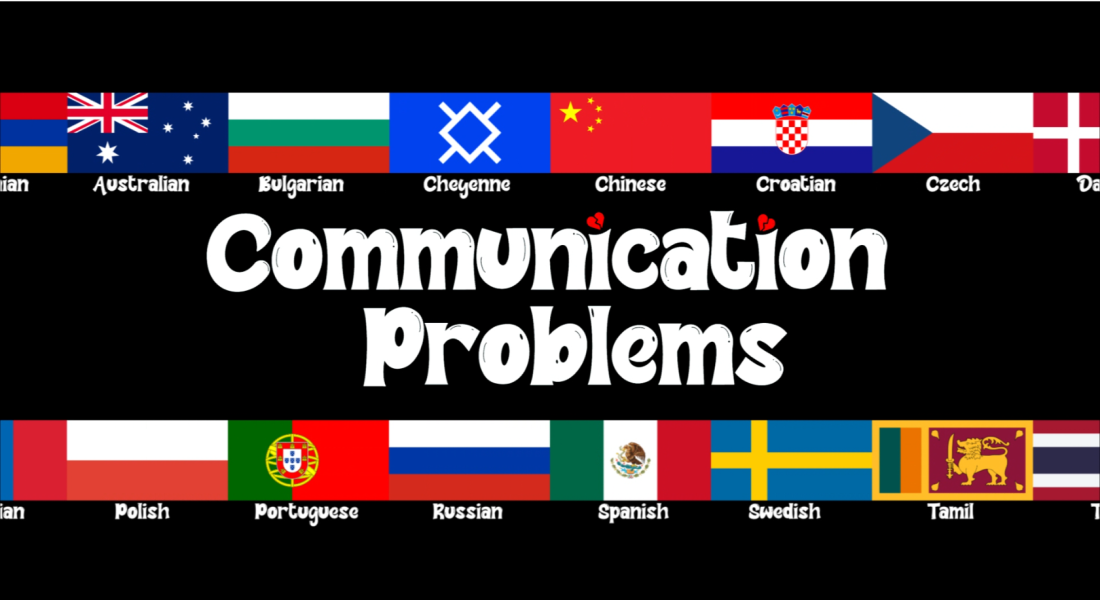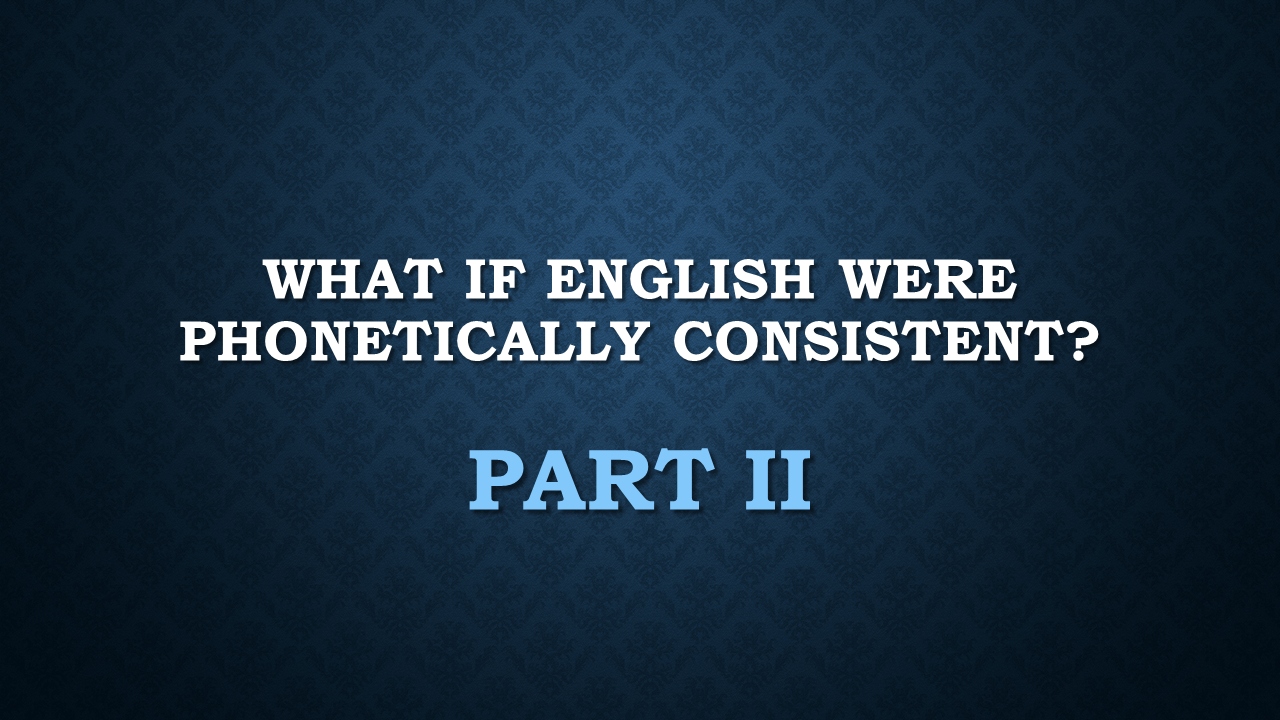 Aaron released a sequel to his viral video "What If English Were Phonetically Consistent!"