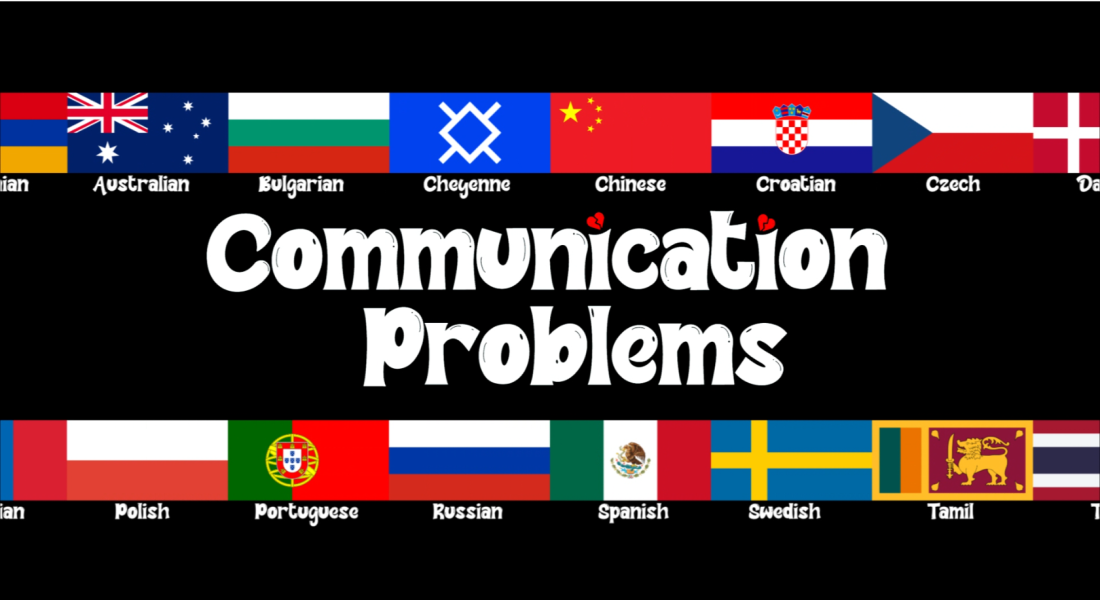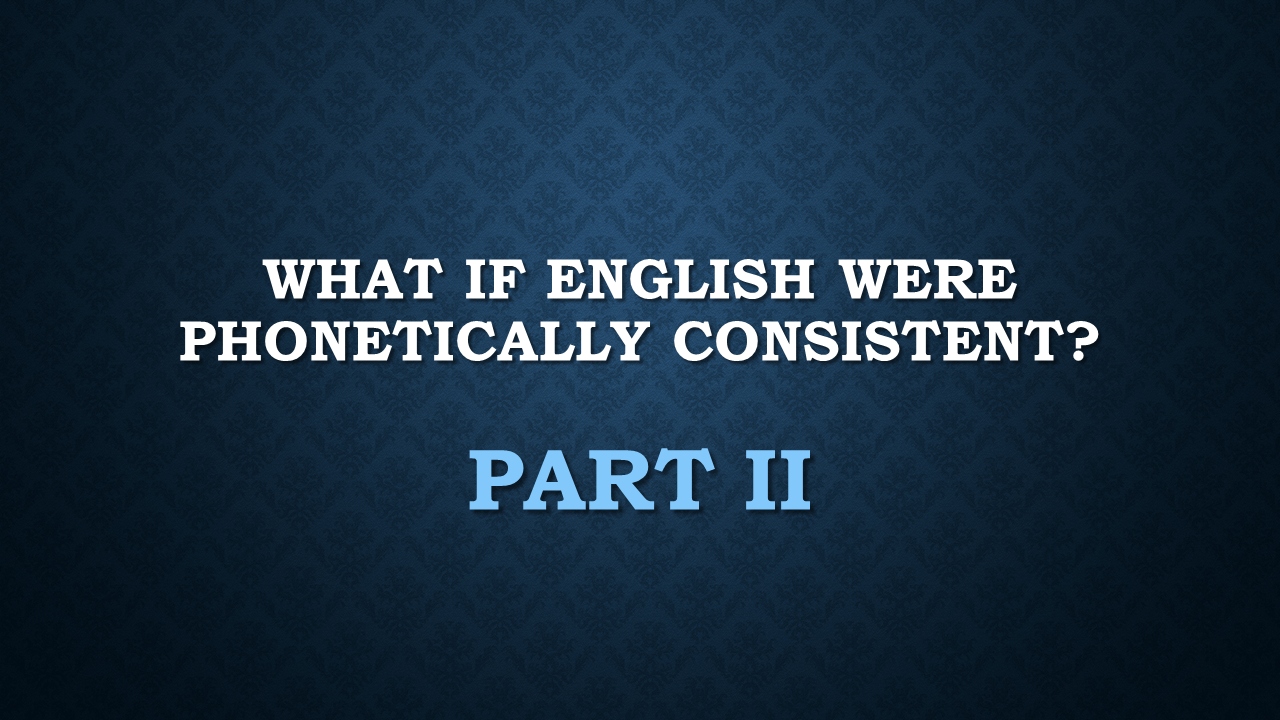 Aaron released a sequel to his viral video "What If English Were Phonetically Consistent!"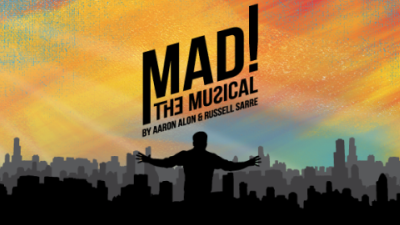 The cast has been announced for the concept cast recording of the new musical,  MAD, written by Aaron & Russell Sarre. To see the full cast list, along with bios for the cast and creative team, click here.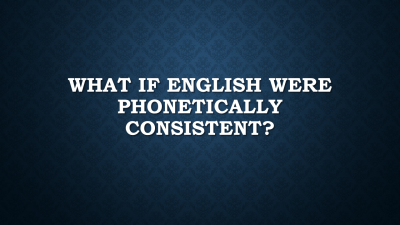 Aaron was selected as one of two full-time faculty to receive a 2020-2021 Faculty Excellence Award from Lone Star College-University Park. This is Aaron's second Faculty Excellence Award win, after previously winning the honor at his previous campus (Lone Star College-CyFair) in 2015-2016.