The Chosen Ones
(Coming in 2024)
A concept cast album of Aaron's new musical about a group of LGBTQ+ teens in a summer conversion therapy camp.
A concept cast album of the new musical by Aaron Alon & Russell Sarre, set in a post-apocalyptic world where the crazier you are, the greater your social worth.
This completely remixed and remastered recording includes the complete songs of Aaron's 2017 award-winning feature film musical Bully, along with several bonus tracks of film cues. Now available from Thunderclap Productions!
Highlights from Bully
(2014)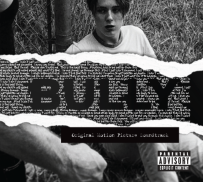 This demo recording includes six highlights from Bully, featuring some of Houston's best musical theatre talent. David Clark of BroadwayWorld praised the recording for having, "…relevant and timely themes, an intriguing score, and remarkable talent behind every aspect of this musical." 
Death, the Musical
(2011)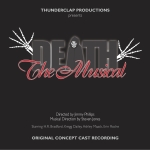 This comedic musical revue features songs by writers from NYC, LA, Chicago, and Houston. Critic Buzz Bellmont raves, "I had a huge grin on my face during the entire show…[in this] musical [that] should be reproduced by every little theatre across the United States."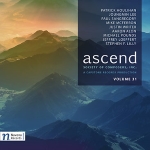 Music of Difference
(2011)
In this Beauport Classical release, flutist Catherine Branch explores "the beauty in disability and diversity," including her performance of Aaron's "Hibakusha" for solo flute.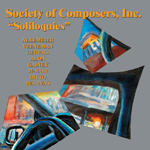 This release from the Society of Composers, Inc. features contemporary solo and duo works, including Aaron's "Hibakusha" for solo flute.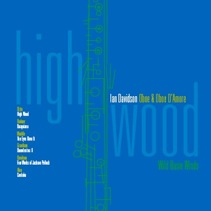 This release from Wild Basin Winds label is a collection of solo oboe works, including Aaron's "Córdoba," as performed by Ian Davidson. Catherine Pagan of the Hawaii International Conference on Arts and Humanities raves: "Ian Davidson's solo performance of Córdoba is breathtaking!"
Greetings from NACUSA
(2005)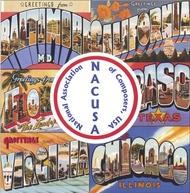 This release by the National Association of Composers/USA includes a recording of Aaron's "Spring and Fall," about which Sherry Kloss of The Triangle wrote, "How perfect is the partnership of the cello and the voice to convey this music!"